It's up to you to choose how to capture and keep your important memories.  Memories & More Card Packs are great stepping stones for memory keeping. For example, if you have a memorable vacation, you can count on the World of Good Memories & More Card Pack to help you highlight those precious moments of your trip. And right now is the perfect time to work on projects like this, while the world still moves a little slower and travel is at a minimum. Your family will love looking back at the moments of their lives!
Who said you need to travel to make memories? Every moment can be worth remembering with the Flowers for Every Season Memories & More Card Pack!!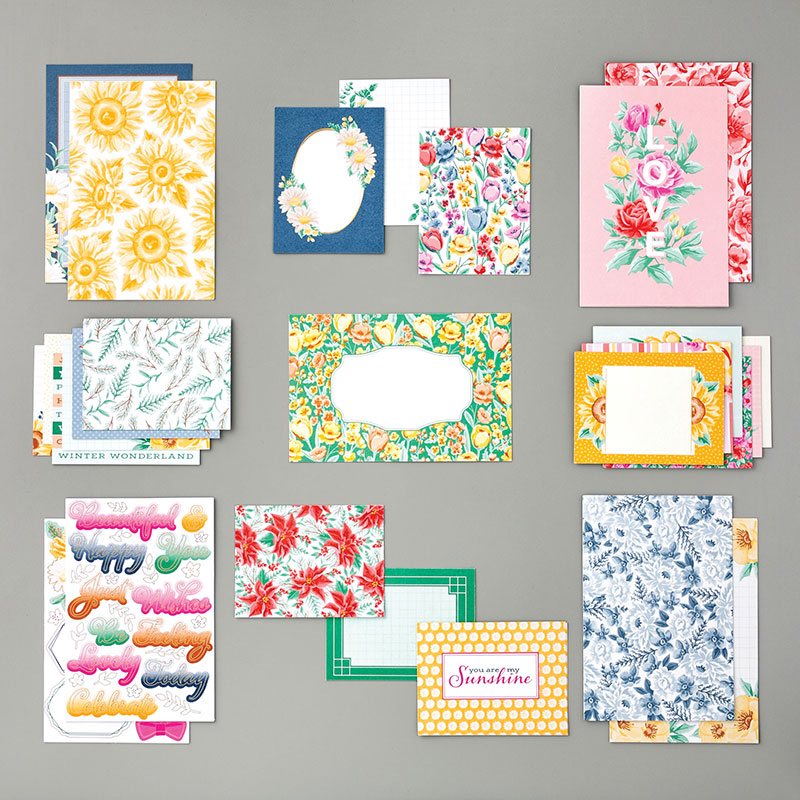 I love using this pack to create cards for thank yous, thinking of you and birthdays!  Versatile is the word that comes to mind when I try to describe our Memories and More Card Packs!  They make REALLY cute small books too!!
Be sure to click on the new catalog links on the right side of this blog! Check out all the gorgeous supplies!
Have a Creative Day!!!
!
Please Click on the shopping cart to place your STAMPIN UP! online order. All orders are shipped using UPS directly to YOU!

Celebrating 16+ years with Stampin Up!