LET IT SNOW, LET IT SNOW, LET IT SNOW
Christmas is officially in less than a month! 
That also means it's time to talk about snow—the

Let it Snow Suite,

that is! Featuring plenty of cute images of snowmen, this adorable suite even gives you the Snowman Builder Punch. So in one quick movement, you can have all the makings to build your own snowman for all your customers. You even get the Mini Curvy Keepsakes Box Dies that are perfect for little gifts!
I realize that snowmen come in all different shapes and sizes, so whether you make your snowmen out of snow, marshmallows, or this super fun suite, I know you will love building these festive cards.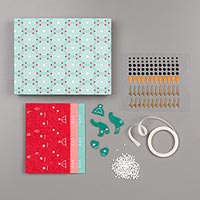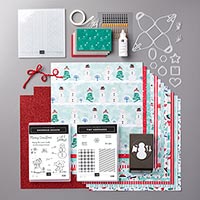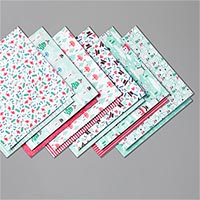 CLICK HERE to view products online~! Happy Shopping!
Be sure to click on the new catalog links on the right side of this blog! Check out all the gorgeous supplies!
Have a Creative Day!
Please Click on the shopping cart to place your STAMPIN UP! online order. All orders are shipped using UPS directly to YOU!

Celebrating 15 years with Stampin Up!