Hi all

I was going to take a couple of weeks off from blogging but it turned into a couple of months and before I knew it, the year was over! Happy New Year!!!
Life has totally gotten in the way of my crafting and fun. I am sharing what is happening with Stampin Up
those of you who know me know that this would be my new favorite cling stamp!!!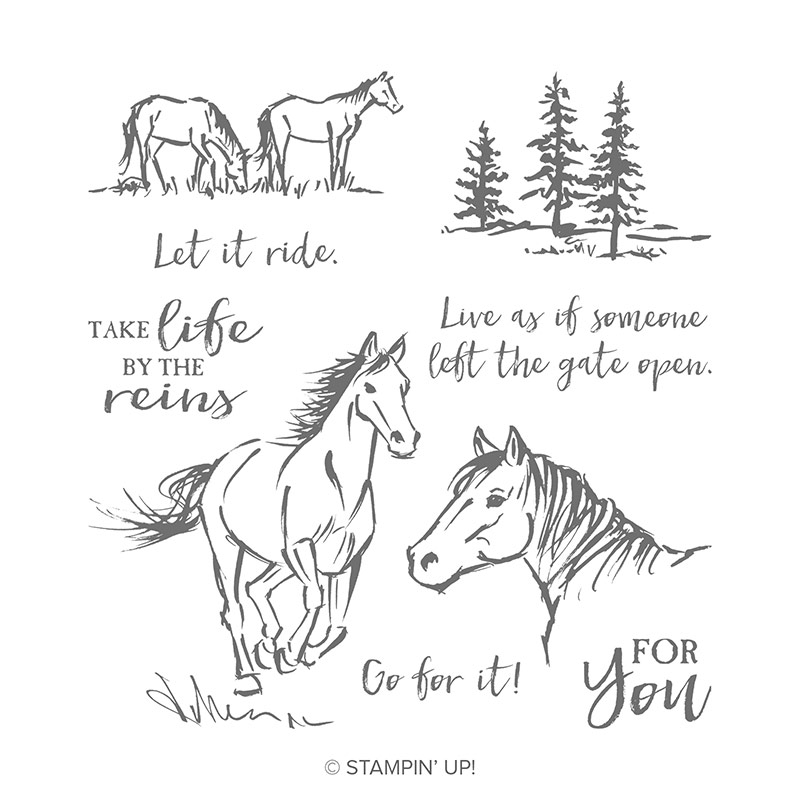 Cling stamps, featuring red rubber with a strong, re-positional backing. Easy to set up, use, and clean to get those perfect stamped images. For more information check out my website HERE
SALE A BRATION STARTED TODAY!! 
Be sure to click on the new catalog links on the right side of this blog! Check out all the gorgeous supplies!
Please Click on the shopping cart to place your STAMPIN UP! online order. All orders are shipped using UPS directly to YOU!

Celebrating 15 years with Stampin Up!